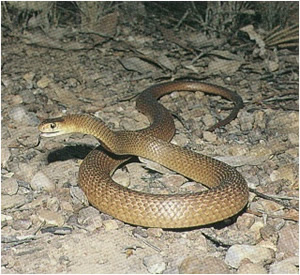 I know its sad but when you ride week in week out on the same piece of bike path as I have , seeing a big brown snake slither across is the most exciting part of the ride.
Well it finally happened , I got to see a snake after a few false alarms and one dead snake on the SW hwy to Bunbury.It was rather thick and was already half way into the bush at the side of the road by the time I got sight of it .It was probably a brown snake which would have been poisonous and definitely a snake to avoid.
The ride was otherwise uneventful and I had a slow ride into the city before getting onto the freeway bikepath and a 45 km ride down the freeway .There was a reasonable wind and about 1.10 into the ride I was joined by a cyclist heading to Mandurah and we took turns rolling and managed a really steady pace.I stayed at sub threshold throughout and managed a steady 30kph overall with my slow start especially with all the stops at lights.It was just past 9am when I headed home .I managed to ride pass Baldivis and Safety Bay Road.The ride back wasn't too bad and the wind seemed more favourable.I managed to get home just before 11am but the ride back to Mt Henry Bridge I had averaged just over 31.2kph at the 100km mark .
On Friday I ran to the pool and did an hour swim of 2.7km and ran home . did not manage anything in the previous two days largely because I was still sore and had a sore throat.I had worked out that the general fatigue I had this week was largely from the lack of sleep.I was waking up at odd hours and not sleeping enough.But on friday evening I slept well after the 2 hour workout .
With the 120km ride today , that was the last long ride and the taper begins with shorter rides and more relaxed runs. There is a life after training....