EAGLES - TAKE IT EASY
City Beach ...Start of Sunday Runs 5.30am
As the month of January ends , the first month of training for the Ultra-trail Australia 100 come to an end. Lots of mileage, little elevation , tired legs , hots runs and weight coming off. That sums up the first month.
Even at this early stage of training I am hitting more mileage than I did last year. The past 2 weeks of run training had me doing about 65km and then 81 km of running with more trail running and some small hills but nothing like the elevation we did last year.
The legs are not getting as sore and I have had a slight discomfort in the left knee but having started running in new Hokas the discomfort is easing .
The runs these past 2 weeks have been warm and humid so they have been hard but I am happy at this stage with the progress .In addition I have been riding once or twice a week and doing the cross fit sessions . Nearly all the runs are at easy pace with my heart rate staying reasonably low .just one real tempo run a week and I have been keeping the pace slow as much as I can .the long runs have been out at City Beach and the last 2-3 km have been on the beach soft sand. That has been the hardest bit and the runs up on the Zamia trail near Reabold Hill .
Zamia Trail
Trails Near City Beach 19 January 2016
The past 2 weeks :
Monday 11 January Time 46:54 Distance 7.07
Tuesday 12 January 50:03 7.86
Wednesday 13 January 57:02 7.53
Thursday 14 January 1:30:30 12.70
Friday 15 January 1:00:01 7.81
Saturday 16 January 1:01:17 8.70
Sunday 17 January 2:22:38 17.85
Sun, 24 Jan 2016 2.50 21.5km
Sat, 23 Jan 2016 1.15 11.2km
Fri, 22 Jan 2016 1:18:03 11.05
Thu, 21 Jan 2016 1:00:47 9.08
Wed, 20 Jan 2016 1:15:04 10.70
Tue, 19 Jan 2016 37:47 2.68
Tue, 19 Jan 2016 1:00:58 10.14
Mon 18 Jan 2016 40:00 5:00
This past week also saw the running of the Hurt 100 in Hawaii .A hard to get in event with 24,000 feet of elevation on 5 loops .There was a good article by Jeff Browning who won the race this year and his experience on OFM .
HURT 100: Experiment of One and OFM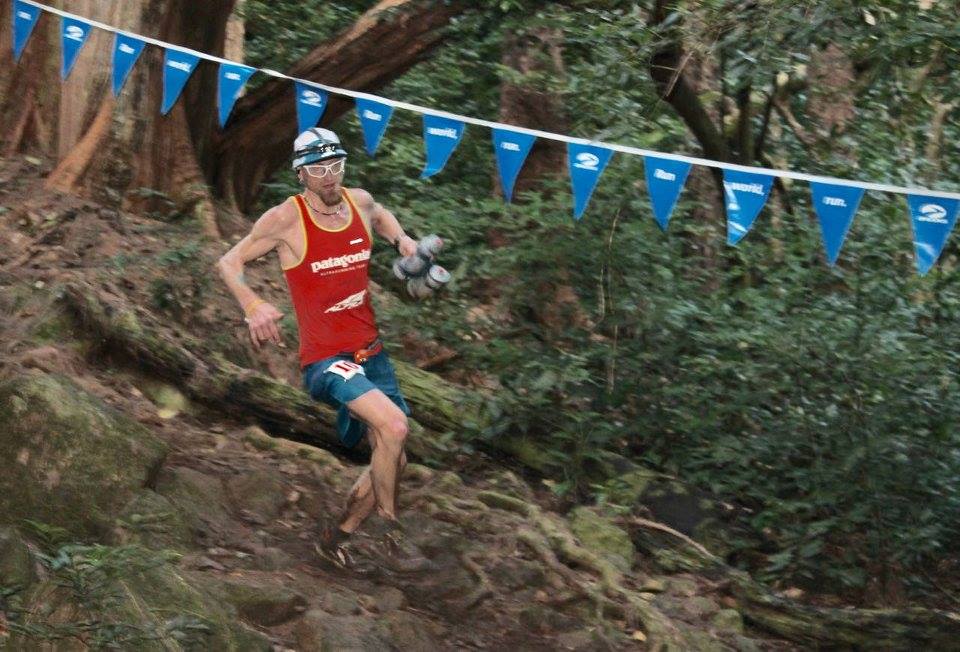 Jeff Browning
The weekend always ends with a Walk in the Park