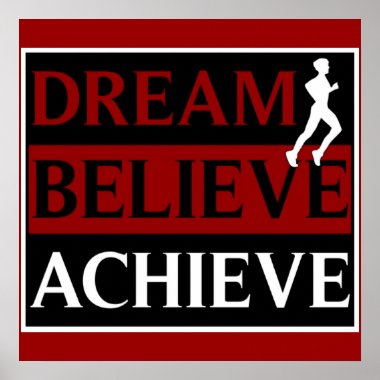 Ironman Motto
Other motivational quotes
Taper week is always fun. The load is much reduced and I am just soaking up the excitement . It would be nice to just get down early and enjoy the atmosphere. the pros are either there or on their way. the other thing is going through the list and making sure I have everything organised .
In addition I have been trolling the Internet for inspirational quotes .there are lots and when the chips down it is better to have a few in the back pocket and just pull them out. I can't do much about my swimming as I know my weaknesses but I have not put in as much swim time as I should . But I am a better swimmer than I was last year .
The key points are:
Swim
Get to transition early and have enough time to get the wetsuit in and warm-up.
Make sure the wet suit put on properly as the tightness around the shoulders will fatigue the shoulders.I have had that happen to me and I will try and get help to get into the wetsuit.
Don't panic....it is better to slow down and always breathe .Sounds basic but I have done that to.
Try and catch a swimmer and stay on his legs or side but don't impede his stroke as it will slow him and you down.
Try to keep straight .my biggest problem . Paul Newsome did state in his blog that swimming straight tends to be easiest when someone is strong at bilateral breathing. I have had a relapse and tend to be strong breathing on my left
Bike
get the nutrition right and do the maths as to how much you need to eat on the bike before hand.

Eat and eat

drink at least a bidon an hour or a litre if it is hot.

keep the pace as constant as possible for each lap.

(everyone tends to slow down on the last lap) If you can keep a constant pace there should not be a huge difference in lap times.

Its OK to go hard but know when to pull back so you do not suffer on the run.It is a triathlon .No prizes for the fastest bike time ...well there is but I am not in the running and I would rather have a new PB for my Ironman than a PB for the bike leg and bonk on the run.

Stretch every hour by getting up off the saddle.

Be aware that the draft zone is 12 metres

Again have a few mantras or happy thoughts when your mind begins to drift as it will on a 180km bike ride.
Run
It is the last leg .don't go out fast

Drink at all the aid stations

try and take in some nutrition preferably gels

again keep the pace steady.

Have a plan and a pace in mind

Have a Plan B

Run all the way , if you can't walk the aid stations , if that hurts follow a walk and run regime.

But if it hurts walking or running than its better to just run

Absorb the atmosphere and the energy from the supporters.

Have shorter goals or break the race up into bite size portions. Have various milestones along the way to achieve.
Transition.
Always visualise the transition and go through as many times as you can what needs to be done.

Get in and out as quickly as you can.

Don't rush just go through everything that needs to be done preferably like a checklist you have practised before.

Keep your sunglasses and anything else for the run in a zip lock bad which you can take out and use as you get on the run course.just one bag to carry and then distribute the items once on the course.

Use sunscreen
Most of all Smile and enjoy the day.