At first dreams seem impossible, then improbable, then inevitable." – Christopher Reeve
"Athletes visualize winning 1000s of times before they step on the track. They've already won. Other people just don't know it yet." – Anonymous
"The size of your success is measured by the strength of your desire; the size of your dream; and how you handle disappointment along the way." ~Robert Kiyosaki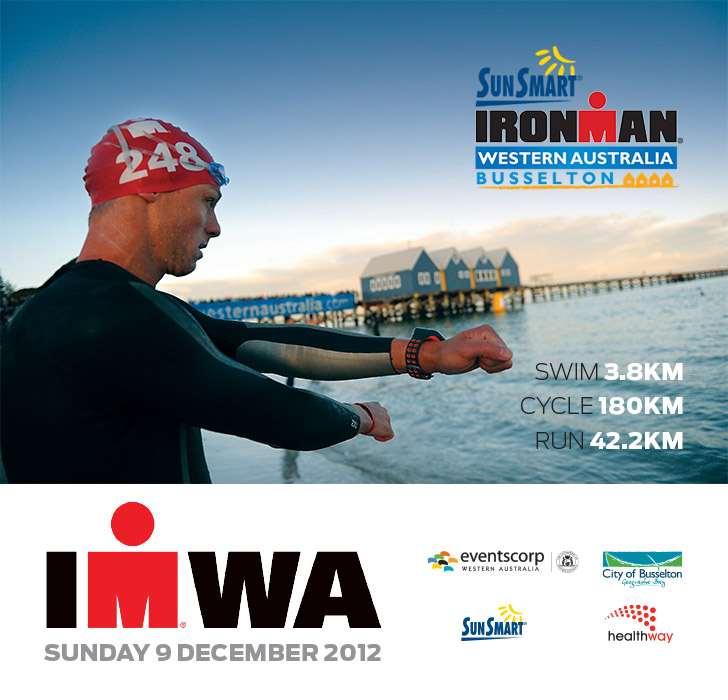 Its 3 days to the race. Heading down after a great week of tapering. No long rides , just a run and easy bike and cross fit session . All packed and heading to Busselton. The focus is on finishing strong and keeping to the plan . As all the preparation has shown I can probably belt out the distance but unfortunately don't have the speed .That will be on the drawing board for next year.
Like each pursuit , each race it germinates from an uncertain idea , a dream and lots of effort and pondering steps to conclude in getting past the finish line . This is one step in that journey started in 2006 .
Very happy that my weight is around 72 - 73 kgs so not quite the target of 70 but it had dropped to 71kgs .
Everyone I know will be heading down and it will be a great day out especially for the first timers. The course is looking hot and hopefully not too windy. The past several weekends the swim has been a little rough but I am hoping that with the shelter of the bay the swim leg atleast will be consistently flat.
Looking forward to catching up with many racers and just having a fun day.