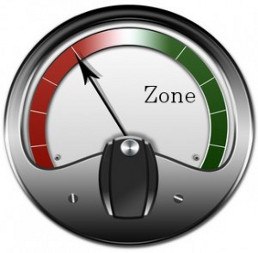 Getting In the Zone. This past month I have been doing that .Lots of physio and nothing much else. Its easy to be in the zone when the operating word is nothing.
Unlike others parts of the worlds , Perth's climate is conducive to year round training ,but that may not be necessarily good.
I have had lots of time to reflect and prepare .I see this part of the year as a useful exercise not so much in ruminating how disastrous things are /results were but as a reflection of once you hit bottom it can only get better view of the world.
Its not easy and its all a balance.
That leads to Bob Babbitt's article in Triathlete Magazine June's issue 2012 "Life in a Bubble".
His last line is a gem "I love that if it weren't for the slow guys like me getting our butts kicked , how would the fast people know they were fast ?The world needs us!"
In a bubble he discusses the importance of attitude in adversity and when you are having a bad day just work on the positives. that is so true. Hard to put in practice . Staying positive and putting one step in front of the other is just how you get it done. It isn't pretty .
I am hopeful the break , the physiotherapy and slow build will be the good foundations for a better result. Planning starts this month as I start back . Habits and time management become even more important particularly with a very busy work schedule. But without goals we are just aimless boats in a wide ocean drifting around .
*
Bob Babbitt
Babbitt has helped push the sport of triathlon to new heights through a myriad of contributions over the past 25 years. His work in the world of multisport media began when he co-founded
Competitor
magazine in 1987 and helped launch Competitor Radio in 1990.
Babbitt spoke of his first Ironman and the nutrition his crew provided during the race, including a Big Mac, fries and a Coke. "I thought this would take me two days. I had no idea I could do it in one day," Babbitt said. "So I thought, 'there's going to be a band. There's going to be all sorts of people cheering for us at the finish. This is a pretty impactful event.' Instead there's chalk on the road and a light bulb. I hear this voice: 'hey you, you in the race? You're done.'"
From Triathlete.com