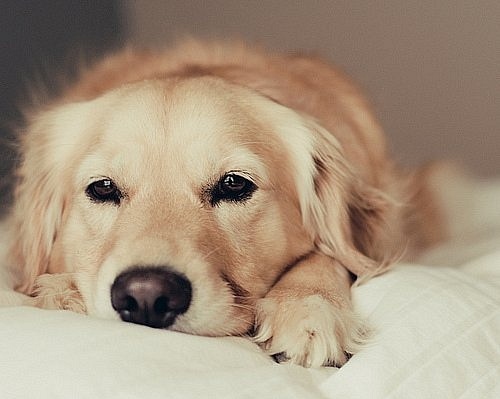 Two weeks post Ironman New Zealand. I have been surprised by how quickly I recovered.Within 2 days I was feeling pretty comfortable and walking reasonably well. i did very little in the week and had a good ride on Sunday to Coogee Beach for the Jetty to jetty swim . Les and I took off from city beach and North Coasters passed us at Fremantle and so i got an easy ride down to Coogee.the swim was very comfortable be it slow for me as I swam the 1500m in 30.13 seconds. but I did not go hard and managed to draft behind swimmers .The ride back was tougher and and slight rise was harder on the legs . i plan to take it easy and easy back into some activity.
It is back to the drawing board in respect to planning for the next 7 months . But the half Ironman in may is probably not on the cards and a strength work out.
What lessons have I learnt : I am border line OCD , learning to rest and recover are crucial, far too many endurance athletes have injuries and develop chronic fatigue . With 10 Ironman's under the belt and if I am to see another 10 , learning to rest and recover and to be intelligent with my time has been the hardest lesson to learn.